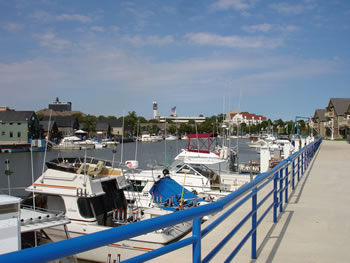 We are a volunteer organization. Although we pay our President a very small salary, our other officers and board members are unpaid. We rely on annual dues of $35 from each of our 300+ active members to carry on the work of the WGLC.
After you join our membership we will put you on our mailing list so you'll receive our newsletters, and announcements of meetings and seminars that you may want to attend.
If you would like to support this work, please complete the form below.
We will be grateful for any additional amount you can contribute.